When I finish a run in the summer (heck, any season I suppose), I love to reward myself with a cold beer. With RunTOBeer, that beer is built right in.
Headed by Tej and Dan, RunTOBeer was started in early 2014 but has certainly found its stride this summer with sometimes over 100 people showing up to run 3K, 5K or 10K followed by a pint of local craft beer.
There are different paces so if you're keen to run at the front or the back there will be someone pacing so you'll feel a part of the group. It's also nice to run with people who are interested in craft beer and chat about what you've been drinking recently and learn about some new beers/events.
Depending on the run, once you get to the bar the first pour will be free, like it was this past Tuesday night as part of the special Venture off the Beaten Path series!
It's the first time RunTOBeer has explored trail running in the city and running at night which I certainly prefer. There will be three trail runs in Toronto, dates above, and the finale will be a trail run in Muskoka in partnership with, you guessed it, Muskoka Brewery!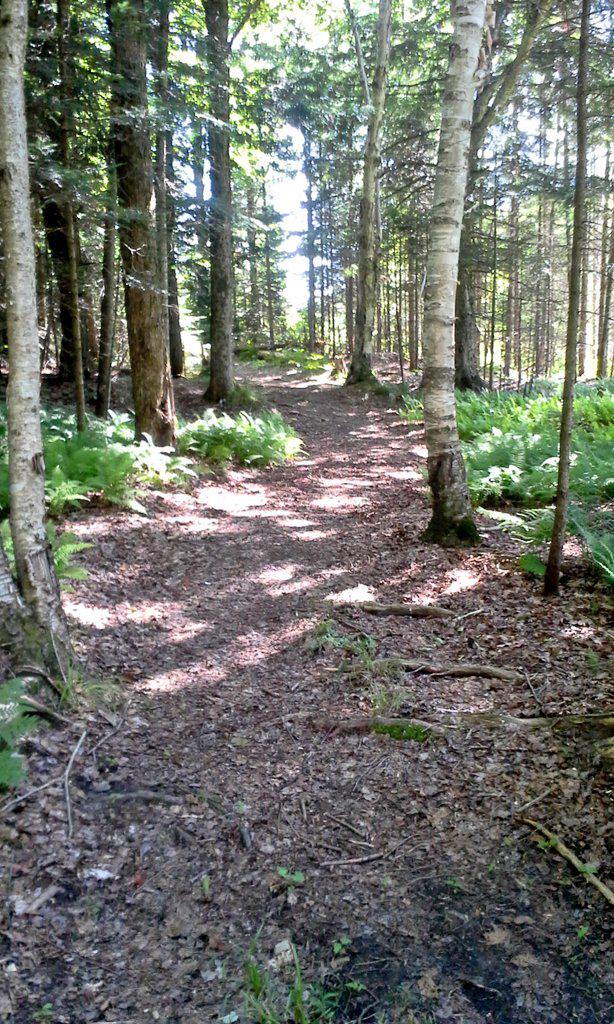 This past Tuesday, I paced the front of the group as we ran from Cabbagetown to the newly renovated/owned Midtown Gastro Hub (previously the Fox and the Fiddle).
We were all treated to a first pour of Muskoka and advised that if we bought another pint, we would be entered to win an entry into the final Muskoka trail run, including a seat on the bus! At each run there will be this raffle, so make sure to get out there to increase your chances to win. Hilariously I will be on my honeymoon in Muskoka that weekend so I may just try and sneak in 🙂
Normally, RunTOBeer meets every second Sunday. Next up in August is a run to Rainhard Brewing Co. as part of the Scotiabank Toronto Waterfront Marathon training run series and, surprise, it's already full. But join the group and stay in the loop for upcoming runs!